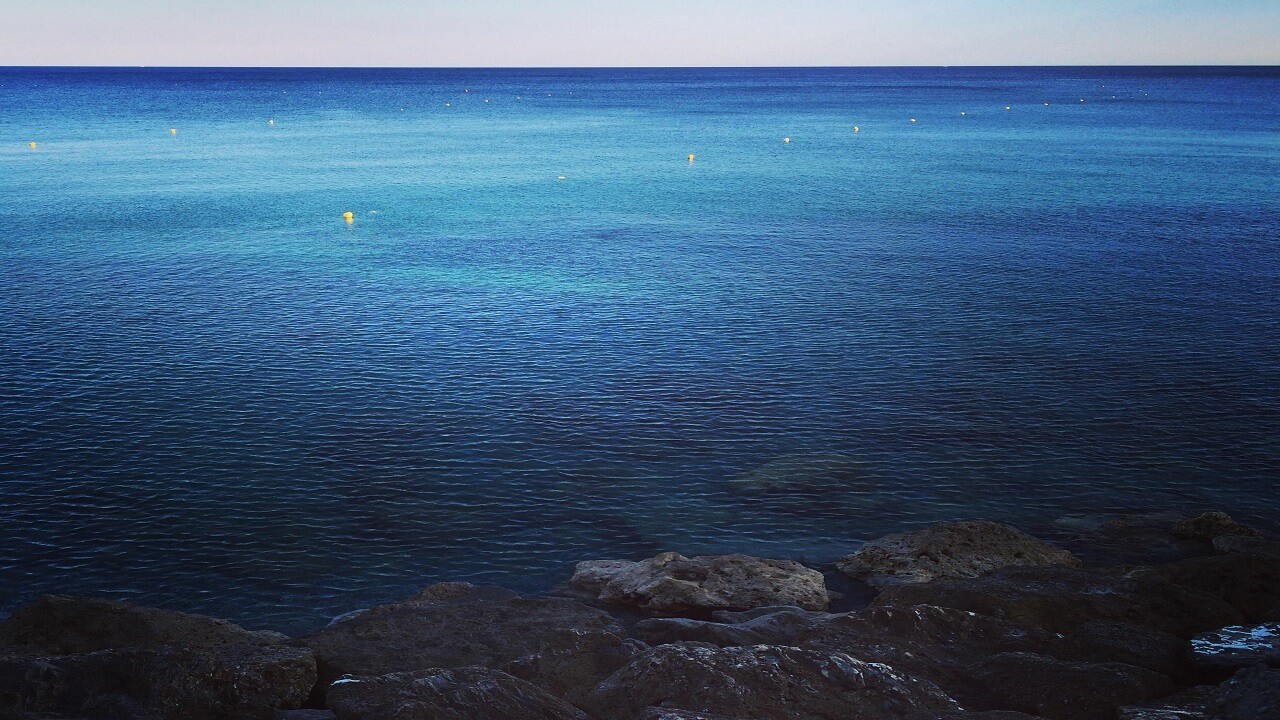 How to Invest in Water
September 1, 2021, 8:25 am
There's no more essential commodity on earth than water. Without water, all living things will die!
But the world's water supply is dwindling as the climate gets hotter. It's a good time, then, to consider investing in the foundation of all life: Water
WHY INVEST IN WATER?
As the global population grows larger and wealthier, demand for fresh, clean water is growing with it. And not just for drinking: a reliable water supply is critical for the world's food sources.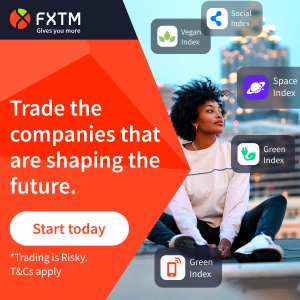 The United Nations (UN) report on climate change was a timely reminder that the world is warming rapidly, putting pressure on agricultural land. Among many alarming conclusions, the report noted that many areas are already experiencing declines in water availability.
It takes 15,000 liters of water to produce 1kg of beef, after all, and an astonishing 12 liters for a single almond. So as the world grows richer and eats better, the UN estimates that global water supply will fall 40% short of demand by the end of the decade.
There's no arguing that these numbers are scary. But for some investors, this dramatic discrepancy between supply and demand is an opportunity to profit.
HOW TO INVEST IN WATER
Unlike, say, wheat or coffee, water is one of the few commodities that you can't buy via agricultural futures markets. What you can do is purchase shares in one of the many companies either providing water to consumers or developing the technology that helps them function.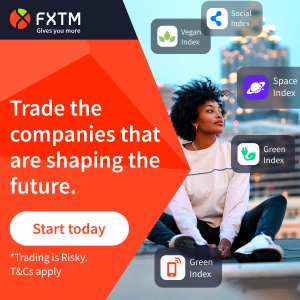 Water providers are regulated utilities operating under strict limits on how much they can charge customers and how much profit they can make. Some examples of utilities that you can invest in are Pennon, Essential Utilities etc.
Utilities can be attractive, steady investments and often pay a healthy dividend.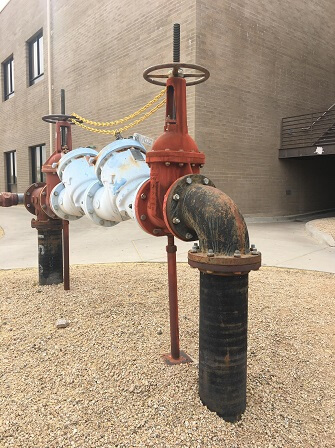 But if you're after a higher-risk, higher-reward strategy, water technology firms might be the way for you. Water technology companies develop integrated solutions for the supply of water and for the use and reuse of freshwater. Some examples of water technology firms you can invest in are Nomura Micro Science, Veolia, Evoqua Water Technologies etc.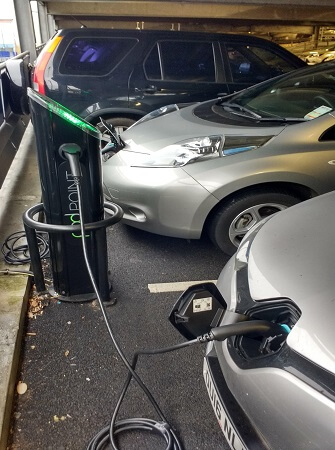 INVESTING IN WATER FUNDS
There are quite a few exchange-traded funds (ETF) that invest in water firms. Just bear in mind that they often charge higher fees than broad market ETFs that track market indexes like the S&P 500 or the FTSE 100.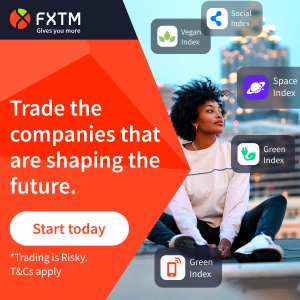 The biggest water ETF by assets is the iShares Global Water ETF which tracks the S&P Global Water 50 Index and has an expense ratio of 0.65%. This fund has given its investors cash for eleven straight quarters and climbed far faster than the wider stock market: it's up about 250% since its inception in 2007, compared to a rough doubling in the MSCI All-Country World Index.
The second largest water ETF by assets is the Invesco Water Resources ETF which tracks the Nasdaq OMX US Water Index and the third-biggest is the Lyxor World Water ETF which tracks the Societe Generale's World Water Index. Both have a 0.6% expense ratio.
Many of the top performing companies in these ETFs come from the technology end of the industry, rather than the regulated utility end. For example, Britain's Halma and Italy's Interpump have climbed more than 600% since the iShares water ETF was formed in 2007.
For a heftier annual fee, you could pump your money into an actively managed water-focused fund, where a human fund manager selects stocks they think will outperform the market. One example is the Allianz Global Water Fund which boasts an annual management fee greater than 2%, nearly four times more than water ETFs charge. Allianz, for its part argues that such an active approach can supply capital to the companies best placed to improve the world's water situation with technology.
Since its inception in October 2018, the Allianz fund has risen 58% while the S&P water ETF has climbed 80%.
OTHER WAYS TO INVEST IN WATER
Since the UN estimates that 72% of all water is used for agriculture, you can invest in water by buying up tracts of irrigated farmland.
Food is another strategic way to invest in water. You can grow food in water-rich areas and transport it for sale in water-poor areas. This is the method for redistributing water that is least contentious and ultimately can be very profitable.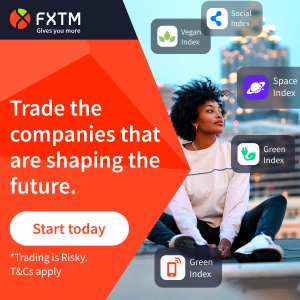 If it isn't practical for you to be buying farmland directly, you can buy farmland by buying into Real Estate Investment Trusts (REITs) that focus on agriculture. For example, Gladstone Land Corp. and Farmland Partners, acquire land and then rent it out to farmers.
Humans will always need water and a good investment will ride the line between supply and demand. It's ultimately up to you to decide whether the glass is half full or half empty.