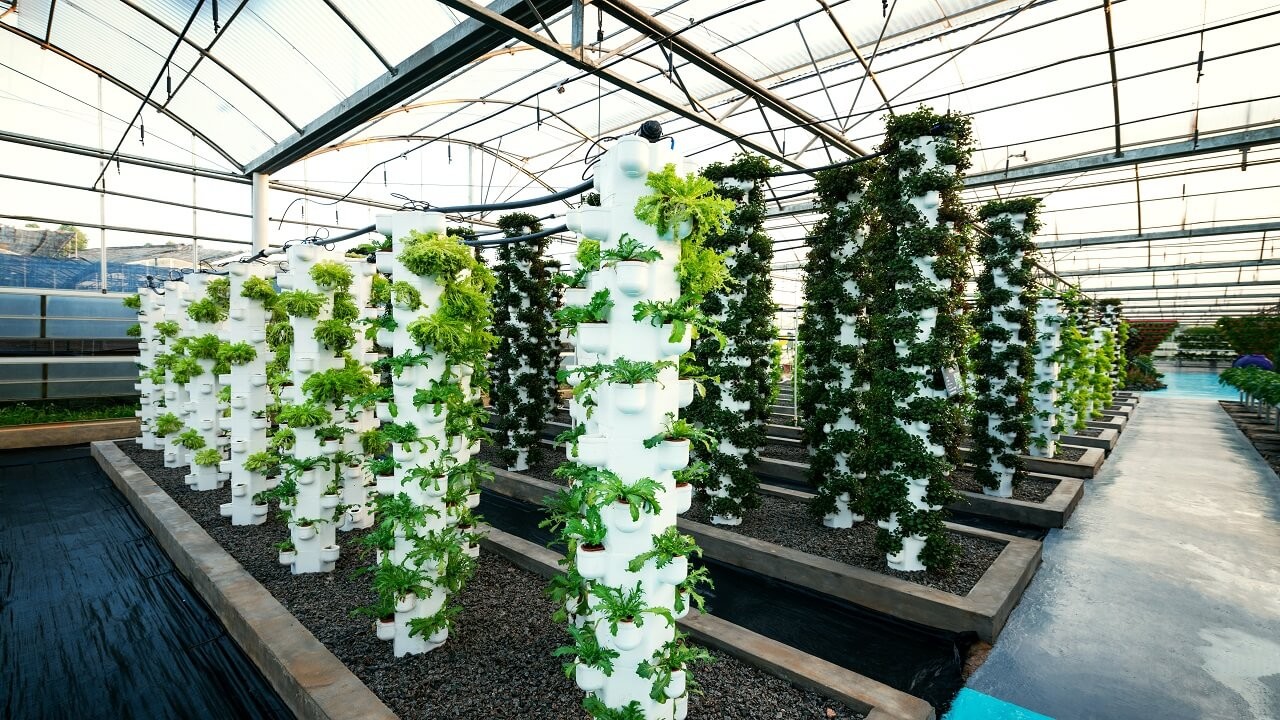 How to Invest in Vertical Farming
September 9, 2021, 4:39 am
The earth is going through some difficult challenges right now, and we are going to need farming innovation to fight back.
Enter vertical farming: a way of growing fresh food indoors in vertically stacked trays without soil, which one research has predicted could grow 25% a year on average to hit $32 billion by 2030.
And if you want to harvest some of these profits for yourself, below are the things you need to know.
FACTORS DRIVING VERTICAL FARMING

Population Growth
According to the World Resources Institute, food production will need to increase by 69% by 2035 to feed the growing population and expanding middle class. Vertical farms can produce a lot more food than traditional farms because things like light, water, climate and nutrients are all optimized to grow plants at much faster rates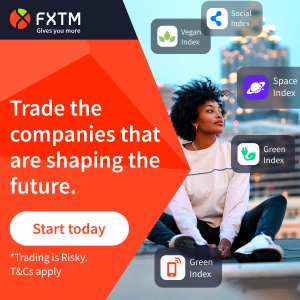 Water Scarcity
The United Nations estimates that global water supply will fall 40% short of demand by the end of the decade. Vertical farming uses as much as 90% less water than traditional farms because the same water can be recycled time and again through the growing system
Arable Land Loss
The world has lost a third of its arable land—that is, land capable of growing crops—in the last 40 years due to soil erosion and contamination. Vertical farms use less than 1% of the land of a field farm since plants are stacked on top of each other in tall-built environments. And because vertical farms are operated in closed environments, there are no runoffs of agricultural chemicals into the environment—a major cause of arable land loss.
Social Awareness
Consumers are increasingly concerned with sustainability and chemicals in their food. According to one analysis, a whopping 70% of fresh produce sold in the US had pesticide residues on it even after washing. Since indoor vertical farms are completely sealed off from the outside environment, there are virtually no pest—and no need for any pesticides or herbicides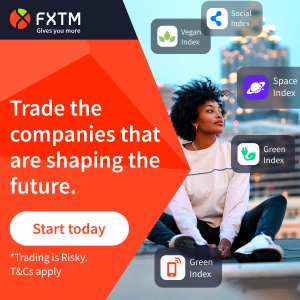 Climate Change
The frequency of extreme weather events such as droughts and floods have surged fivefold over the last 50 years. These events can have negative effects on crop yields and harvests. But food produced in vertical farms is grown all year round in an indoor environment that's immune to weather and seasonal changes
Supply Chain Risks
Around 14% of the world's food is lost during transportation and the matter is only going to get worse as the population shifts from rural to urban areas. These challenges were highlighted this year when pandemic supply chain disruptions and unreliable harvest pushed global food prices to a six-year high in January. But vertical farms are built directly in cities, drastically reducing transport time and cost for the end consumer.
Greenhouse Gas Emissions
Food production accounts for about a quarter of the world's greenhouse gases emissions. Vertical farming reduces emissions caused by plowing fields, weeding, harvesting and transporting the final produce since there's no need to plow, weed or harvest fields, nor to transport the goods.
DISADVANTAGE OF VERTICAL FARMING
One word: cost.
Vertical farms are much more expensive to operate because of all the energy cost associated with powering equipment like growing lights, water pumps, heaters, sensors, humidifiers and more. Sure, vertical farming might be able to help solve several of the world's most pressing food problems, but at what price? Are consumers really willing to pay multiple times more for a pack of tomatoes grown in a vertical farm compared to one grown in an open-field farm?
So for vertical farming to deliver on its lofty aspirations, it's going to have to get a lot cheaper. One solution or derivative to this is greenhouse farming which takes some of the key features of vertical farming (efficient water use, reduced pesticide usage etc.) and deploys them in a more affordable way.
INVESTMENT OPPURTUNITIES IN VERTICAL FARMING
There aren't may pure-play vertical farming stocks which makes investing in the vertical farming industry difficult.
However, analysts have been able to discover some vertical farming companies you can invest in. One of these companies is Kalera, a small Norwegian vertical farming company that made slightly less than $1 million in sales in 2020. But once all of its new facilities are operational in early 2022, production capacity is expected to increase by 12 times. That will position the company for strong sales growth, but whether they can turn a profit remains to be seen.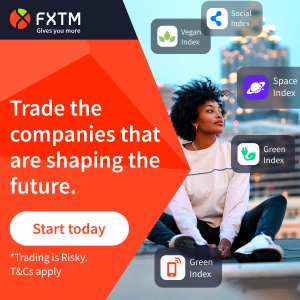 Another company is US-based AeroFarms—one of the world's biggest and best-known vertical farms, which counts companies like Whole Foods and Amazon Fresh as its customer. The company is in the process of going public by merging with a special purpose acquisition company (SPAC) called Spring Valley Acquisition in a $1.2billion deal.
AeroFarms is only expected to make a couple of million dollars in sales in 2021. But according to the company's own projections, it is expecting to make more than half a billion dollars in 2026 and to be profitable in 2025. If it can achieve that, it would be an impressive feat. But as always, you should take company projections with a grain of salt.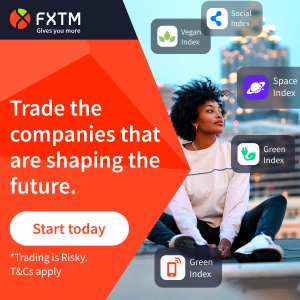 There's another, more tangential way to invest in the vertical farming industry: investing in companies that manufacture and sell the growing lights, climate control devices, water pumps, irrigation tools and so on. Two such companies are HydroFarm and Scotts Miracle-Gro.
As always, do your own research before considering investing and good luck. May your profits forever grow vertically!