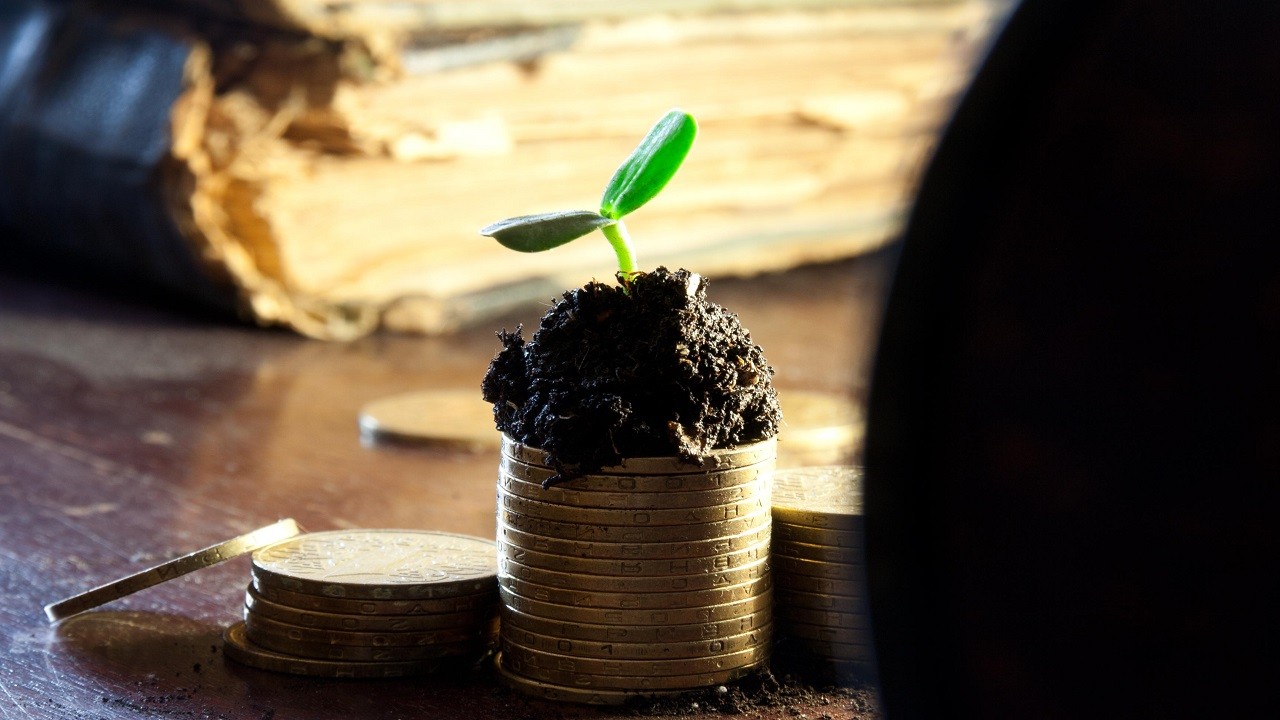 How to Get CBN AGSMEIS Funding
July 26, 2019, 3:39 pm
As you already know, funding is a major challenge for agribusinesses in Nigeria. So, the CBN created a funding initiative for SME and agribusinesses called AGSMEIS (Agri-Business, Small and Medium Enterprise Investment Scheme). AGSMEIS is an initiative of the Bankers' Committee established at its 331st Meeting held on February 9, 2017.
AGSMEIS supports government's policy measures for the promotion of agricultural businesses, micro, small and medium enterprises (MSMEs) as vehicles for sustainable economic development and employment generation.
Objectives of AGSMEIS are:
Improve access to affordable and sustainable finance by Agribusinesses, Micro, Small and Medium Enterprises (MSMEs)
Create employment opportunities in Nigeria
Boost the managerial capacity of agribusinesses and MSMEs to grow the enterprises into large corporate organizations in line with Federal Government's agenda to develop the real sector and promote inclusive growth.
Enterprises covered under AGSMEIS are:
Businesses across the agricultural value chain, covering production, inputs supply, storage, processing, logistics and marketing.
MSMEs in the real sector including manufacturing, mining and petrochemicals.
MSMEs in the service sector including information and communication technology (ICT) and the creative industry.
Other activities as the Central Bank of Nigeria (CBN) may determine from time to time.
Funding under the AGSMEIS is for start-ups, business expansion or revival of ailing companies and must be in compliance with provisions of BOFIA (1991) as amended. The application for funding under AGSMEIS is categorized into three broad components: debt, equity and developmental components.
The debt component comprises of a term loan (including equipment finance) and/or working capital where applicable. The terms of the loans are:
i. Loan limit: N10, 000,000
ii. Interest: 5% per annum
iii. Tenor: Up to 7 years (depending on the nature/gestation period of the project)
iv. Moratorium: Maximum of 18 months for principal and 6 months on interest.
To get this funding, you will need to submit the following documents:
i. Duly completed application form.
ii. Bank Verification Number (BVN).
iii. Certificate of Training from recognized Entrepreneurship Development Institution (EDI) or evidence of membership of organized private sector association.
iv. Letter of Introduction from any of the following, Clergy, Village Head, District Head, Traditional Ruler, senior civil servant, etc. (for individuals/micro enterprises only).
v. Evidence of registration of business name or certificate of incorporation and filing of annual returns (where applicable) in compliance with the provisions of the Companies and Allied Matters Act (1990).
vi. Tax Identification Number (TIN) and current Tax Clearance Certificate (TCC) where applicable
If you need professional help in writing a business proposal, auditing your business accounts and undergoing training from a recognized Entrepreneurship Development Institute to qualify for AGSMEIS funding, send a mail to info@agricdemy.com or call +2348089864121