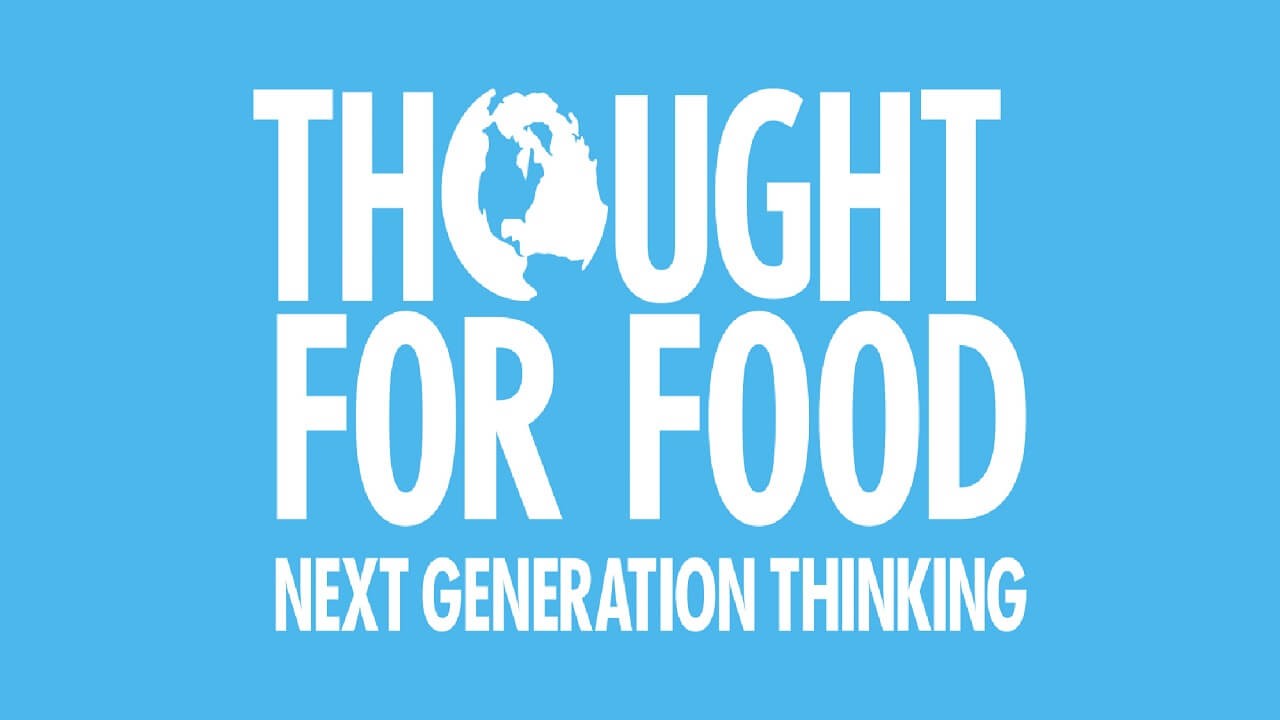 Thought For Food Global Challenge
January 24, 2018, 2:23 pm
Are you 18-35 years old and have a great idea to change the world of food and agriculture and also want to become part of a growing global movement? If yes, then apply for the 2018 Thought For Food (TFF) Global Challenge!
Join the 2018 TFF Challenge to form teams and develop breakthrough solutions that address the global challenge of feeding 9+ billion people by the year 2050. By participating in the TFF Challenge, applicants are joining a movement of young innovators from 130 different countries who are reshaping global food system. They believe that openness, collaboration, and an entrepreneurial mindset are key to feeding growing world.
Prize Information
TFF Challenge participants have the chance to receive up to $25,000 in cash prizes, and you may be selected to participate in the TFF Startup Bootcamp, an intense, 10-week startup training program which culminates at the TFF Global Summit.
Startup Investments

Startup Bootcamp & Travel

The ten Finalist Teams will receive an all expenses paid trip to the TFF Global Summit and participate in the TFF Startup Bootcamp, a prize valued at $10,000.

Thought For Food Awards

$10,000 Grand Prize

$7,500 Runner-Up Prize

Selected by an esteemed panel of judges, based on which teams have the largest potential to help feed 9+ billion people by the year 2050.

Kirchner Food Fellows Award

$5,000

Selected by the Kirchner Food Fellows, based on which team they identify as the most promising to invest in.

Take It To The Farmer Award

$2,500

Selected by the Borlaug Institute for International Agriculture, based on which team they identify as having a strong impact directly on farmers.
Eligibility Criteria
The TFF Challenge is open to anyone, anywhere under the age of 35.

Participants must join in teams of 3-5 people, ideally representing a breadth of disciplines.
Judging Criteria
Innovation

Implementation

Uniqueness

Team Spirit
How to Apply
For more information on how to apply, click here to visit the TFF website